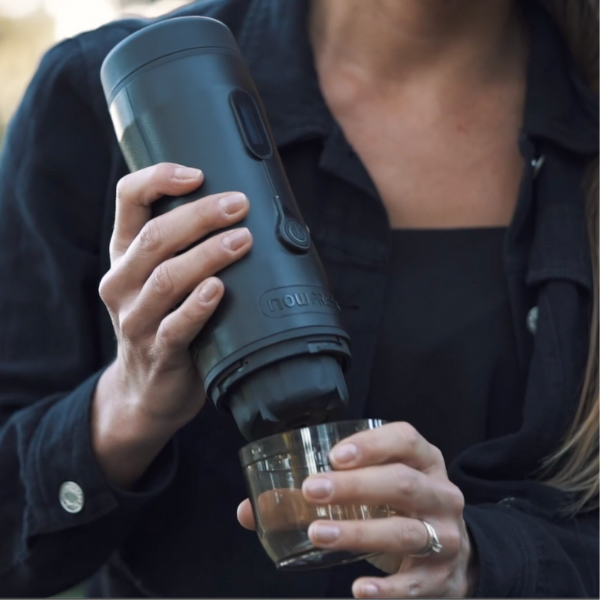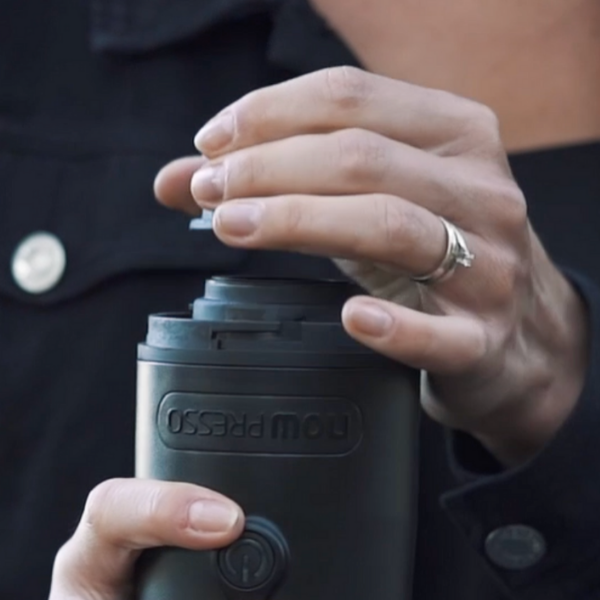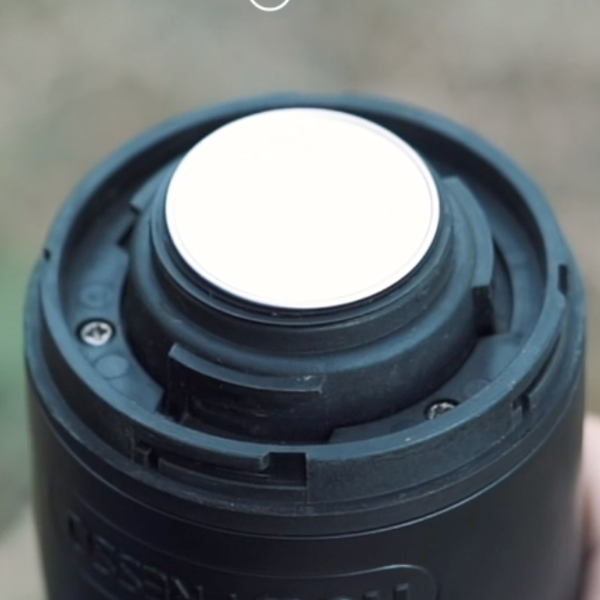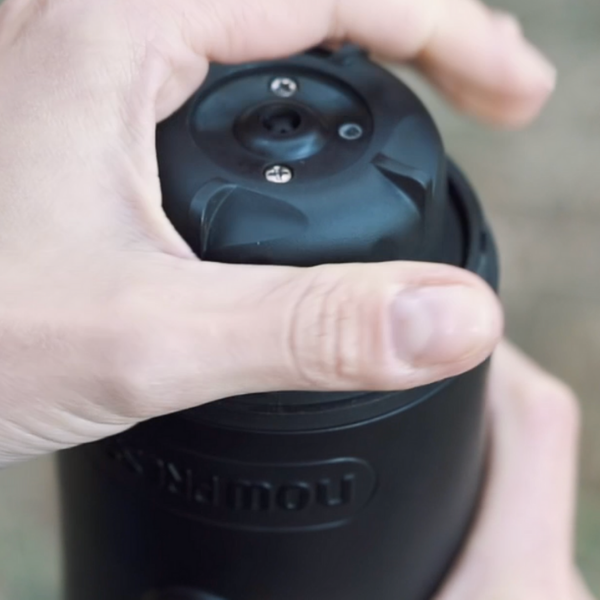 4
Screw
Capsule cap
tight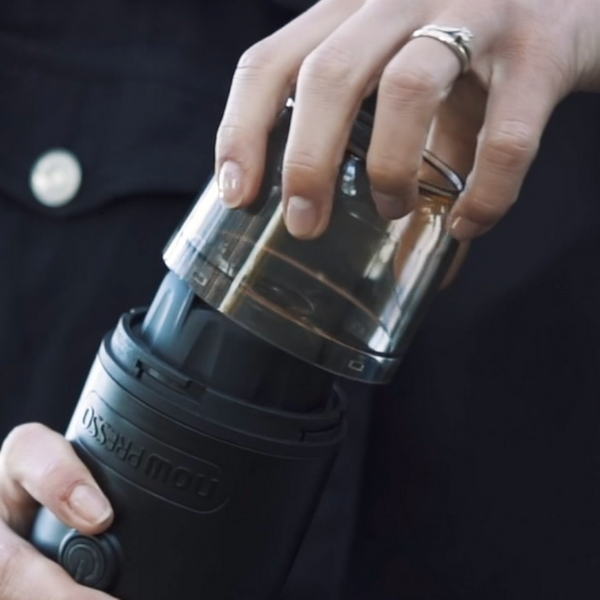 5a
Screw
Drinking cup
back on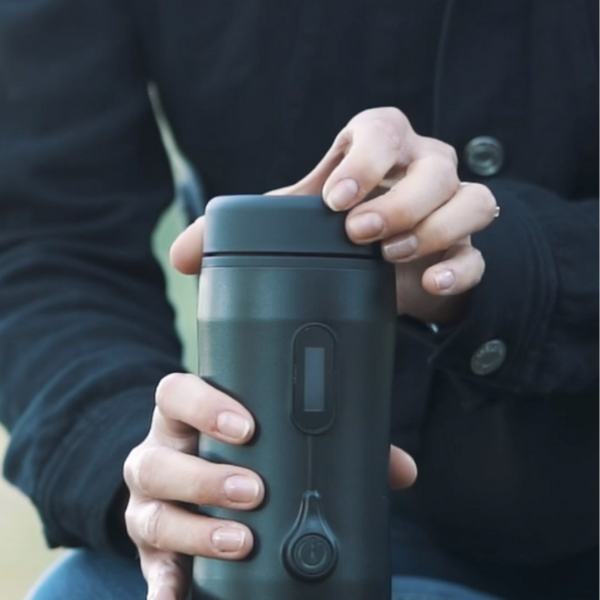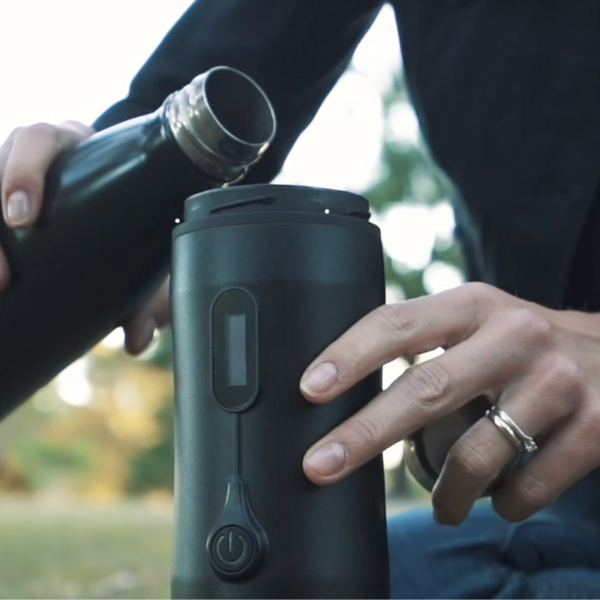 6
Pour water into
Water tank
and screw back
Water cap
.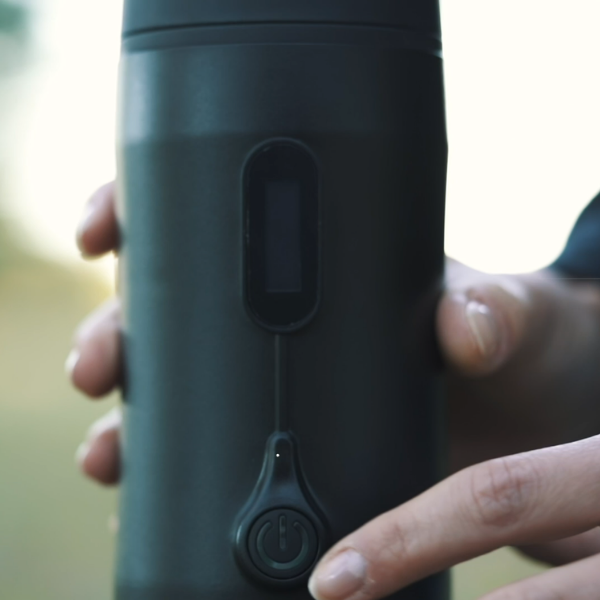 7
Press button for 2 second to heat water. Press button for 5 Second to pour pre-boiled water or pour cold water for ice coffee.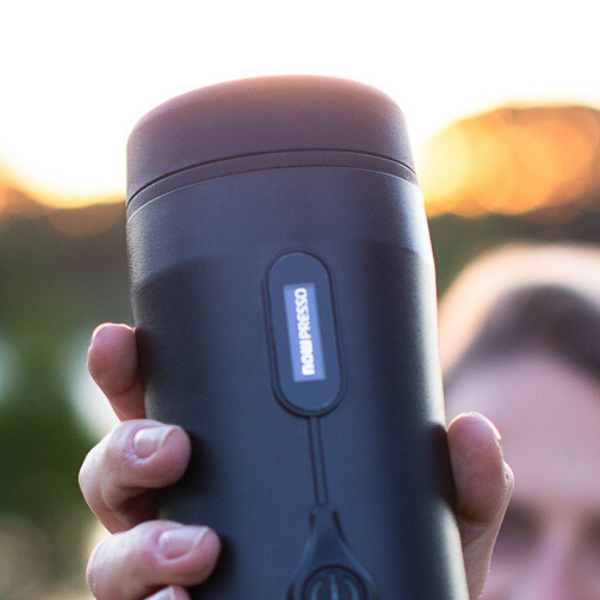 8
Digital screen
will display coffee making status.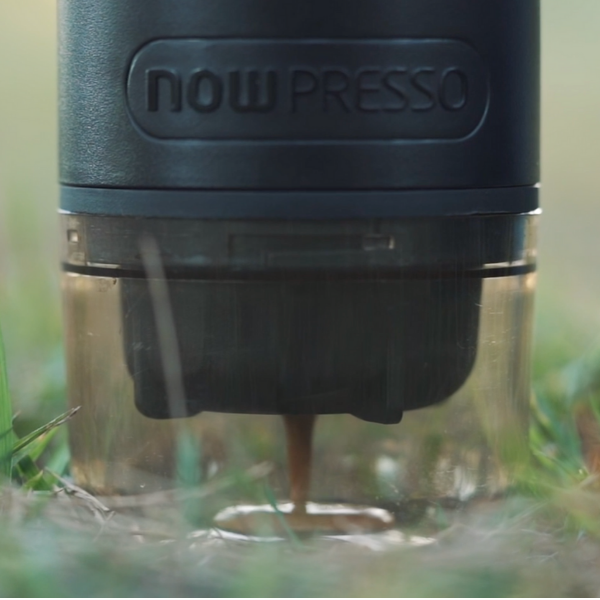 9
Automatically pours into cup when water is heated to perfect temperature.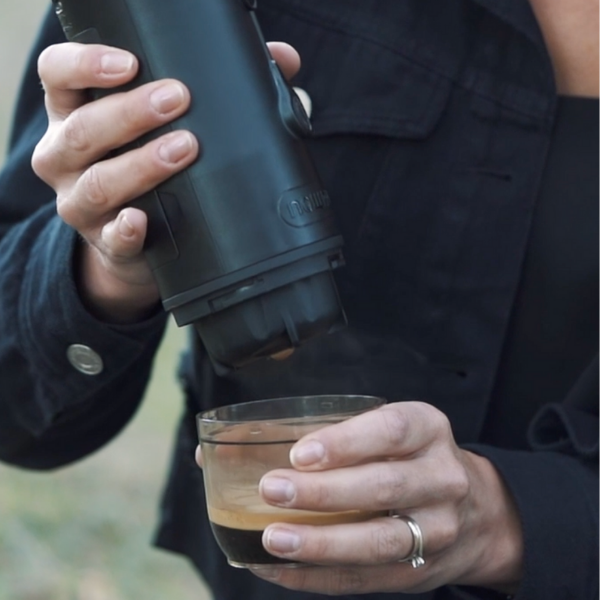 11
Unscrew Drinking Cup. when completed.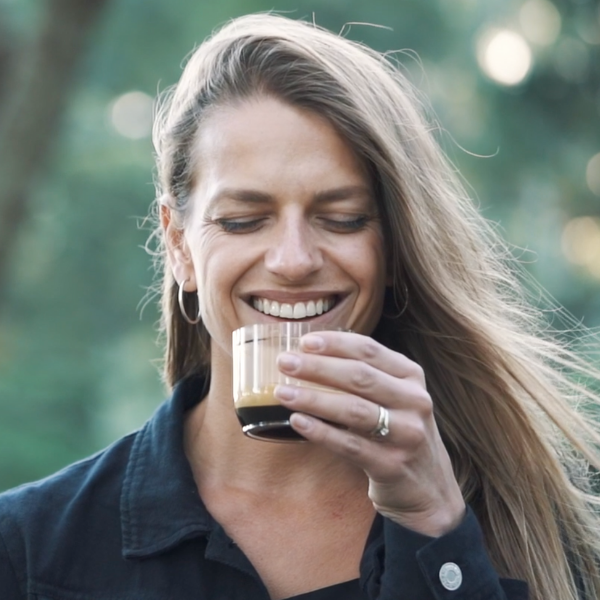 12
Enjoy! Coffee Freedom!
*Recommend using original Moccona® Capsules or L'OR® Espresso Aluminium Capsules and Water with the Nowxpresso Portable Espresso Machine.
We do not recommended using plastic capsule